For the Conjugate Gaze Somato-Emotional please click here.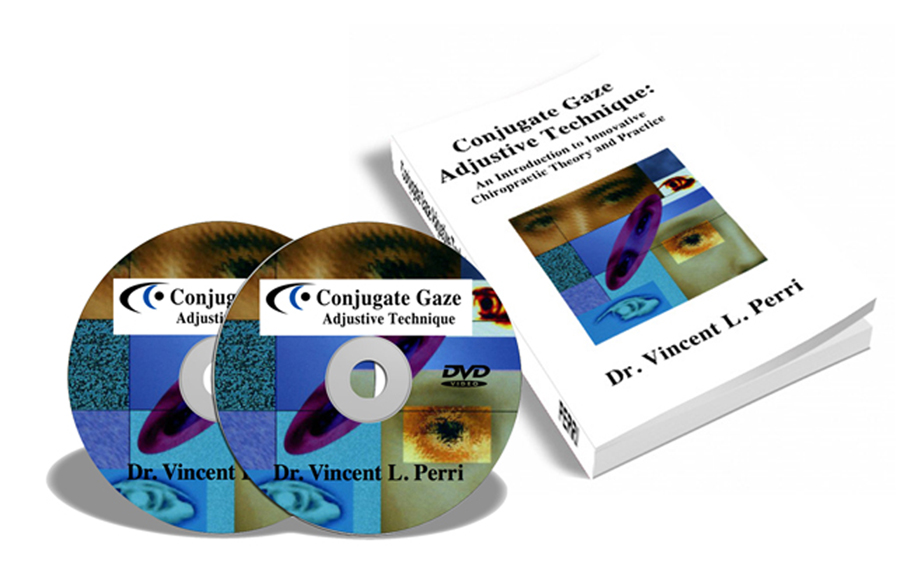 Conjugate Gaze Adjustive Technique
-2 DVDS
-Almost 120 mins.
-100+ page Text
-FREE Shipping in the U.S.
-30 Day Risk-Free Guarantee
Price: $249.00
Price: $197.00
-Please select a shipping option (US, Canada or International)
-Then click the Add to Cart button above
-Finally, click the PayPal button (You will be redirected to PayPal's secure payment page)
-Note: Be sure to fill in all the boxes on the next page to ensure fast, effective order processing and shipping.